About SaveTheHuman5 Project
Welcome to SaveTheHuman5 project, my name is Pablo Martin a DJ of  over 30 years career, music lover, fan of computers, software coder  and creator/inventor. 
Across my career,  different situations let me start awesome projects and creation, some times related to music and other to entertainment world, all that ends in this new project. SaveTheHuman5 is a new project,  from where some new and older projects will see the light.
Bellow a little of history with some of my most relevant creations.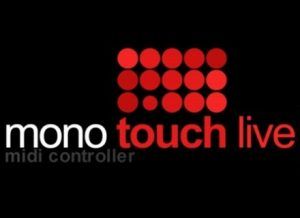 MonoTouchLive, was my first touch screen MIDI controller project, dedicated to Ableton Live. Released for first time to the world on September 4 of year 2006. Development started at the mid of year 2005 as a practical solution to physical controllers in this case for Ableton Live duet the near no existence to controllers for Ableton in that years, I start experiment with Ableton in live stages around year 2002 and stop use Traktor for some time, in 2005 I decide create a touch controller dedicated to Ableton. 
After the first release this software gain a lot of popularity as one of the first Touch solutions MIDI controllers dedicated to Ableton, Eric Estornel AKA Maceo Plex was the fist big start under his alias Maetrik support MonoTouchLive, thanks Maceo!  
Maetrik Live @ Break & Enter, Toronto, commanding is Ableton Live set with MonoTouchLive (10-31-2008)

The software reach end of life in year 2010.
Thanks to all users support the software!




Emulator was the first software I create to control the popular DJ software Traktor from Native Instruments company.
Development start in year 2009 and first version see the light early 2010. In the background the creation of firs prototypes of Emulator DVS start, an incredible transparent see trough touch controller.
Working live with Emulator on APTKO club with HP TM2 tablet, (07-09-2010)
ALAN SMITHSON - CO-FOUNDER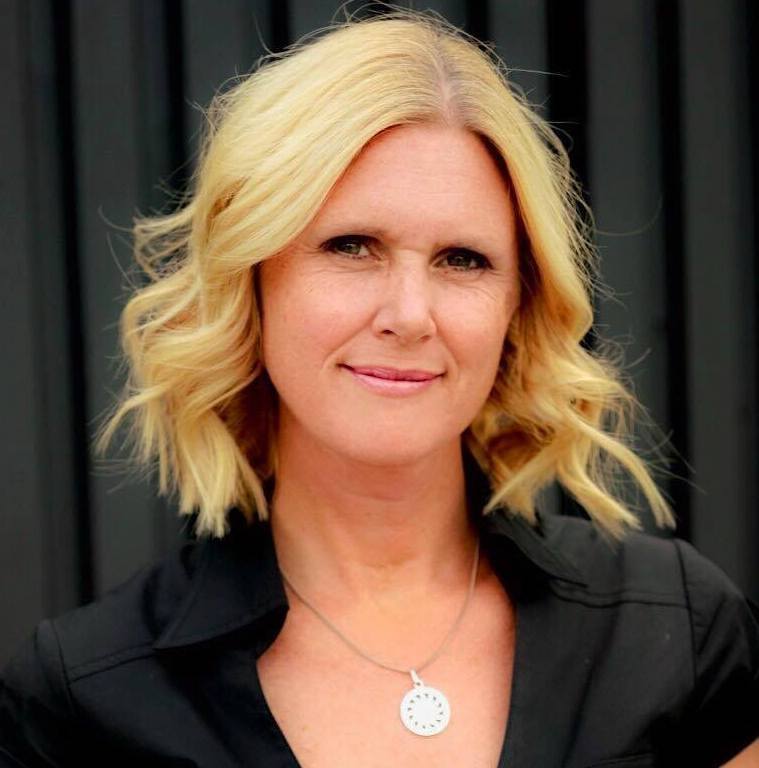 JULIE ANDERSEN SMITHSON - COO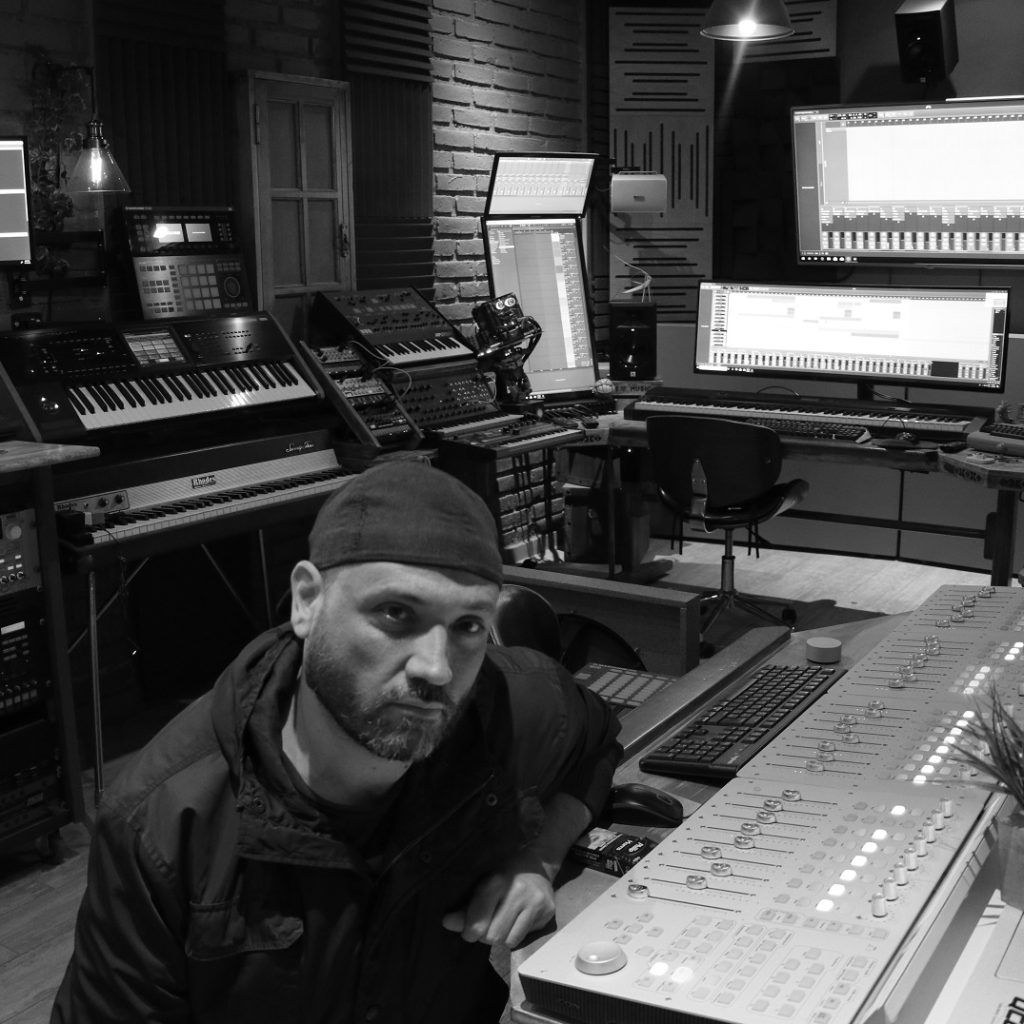 PABLO MARTIN - CO-FOUNDER Smithson Martin Inc. was a software and hardware development company that focuses on controllerism trough touchscreen devices. The flagship program, Emulator and flagship hardware Emulator DVS, provides the platform for most popular DJs, DAWs, and Lighting software programs to be used on multi-touch screens. 
SmithsonMartin Company And My Creations For The Company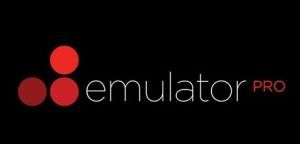 Emulator FT, faster mutate on Emulator modular know later as Emulator PRO at the middle of 2011 with the first public release on the first weeks of March of 2012, a modular multitouch software allows to users to create their custom interfaces to control any MIDI software as DJing software, DAWs and also Lighting software.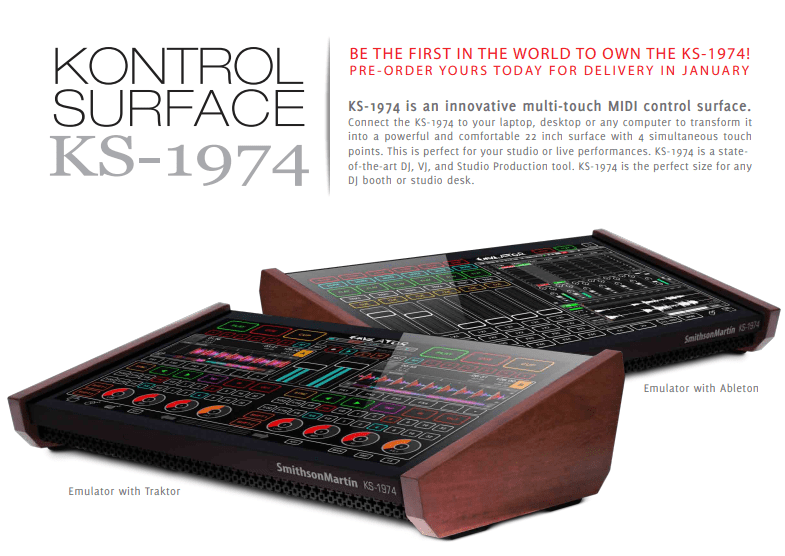 KS-1974 an innovative multi-touch MIDI control surface. Connect the KS-1974 to your laptop, desktop or any computer to transform it into a powerful and comfortable 22 inch surface with 4 simultaneous touch points. Perfect for your studio or live performances. KS-1974 is a stateof-the-art DJ, VJ, and studio production tool. KS-1974 is the perfect size for any DJ booth or studio desk.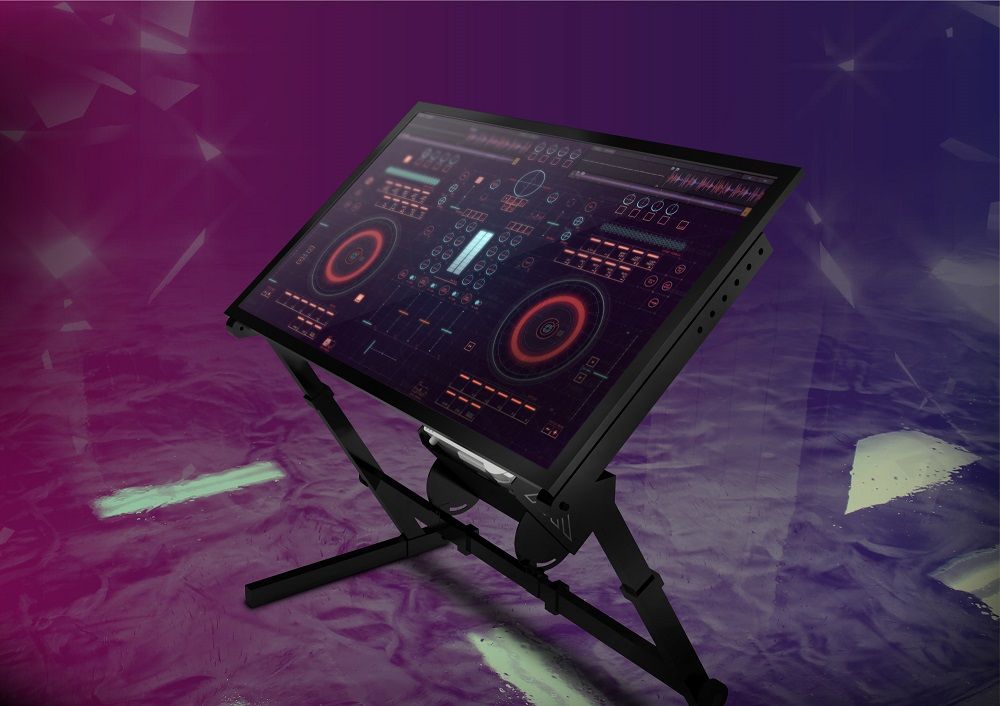 Emulator DVS that wow! effect screen provides a revolutionary experience for DJs and musicians. Emulator and emulator DVS Wins 2011 DJ Mag Tech Award as a most innovative DJ product.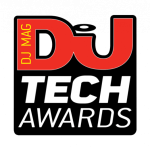 TouchInnovations Acquired SmithsonMartin
Throughout my stay in TouchInnovations I created a new product, KontrolMaster, a USB controller that works with all DAWs under any operating system. This render is the original design of de device I created for TouchInnovations.
KontrolMaster1.10-osx.zip
KontrolMaster1.10-win.zip
For a short time this project was branded under the name HI!Computer and later migrate to SaveTheHuman5 project. Under this new project , the original Emulator software was rebranded to Chameleon and development continue and new tools will be released. Stay tuned!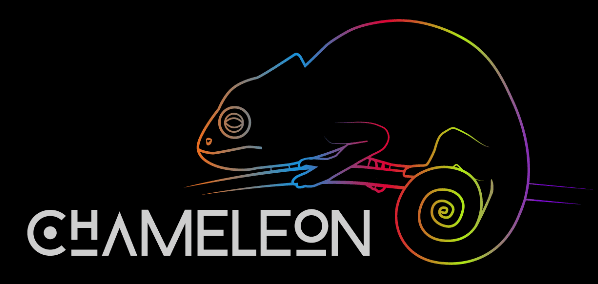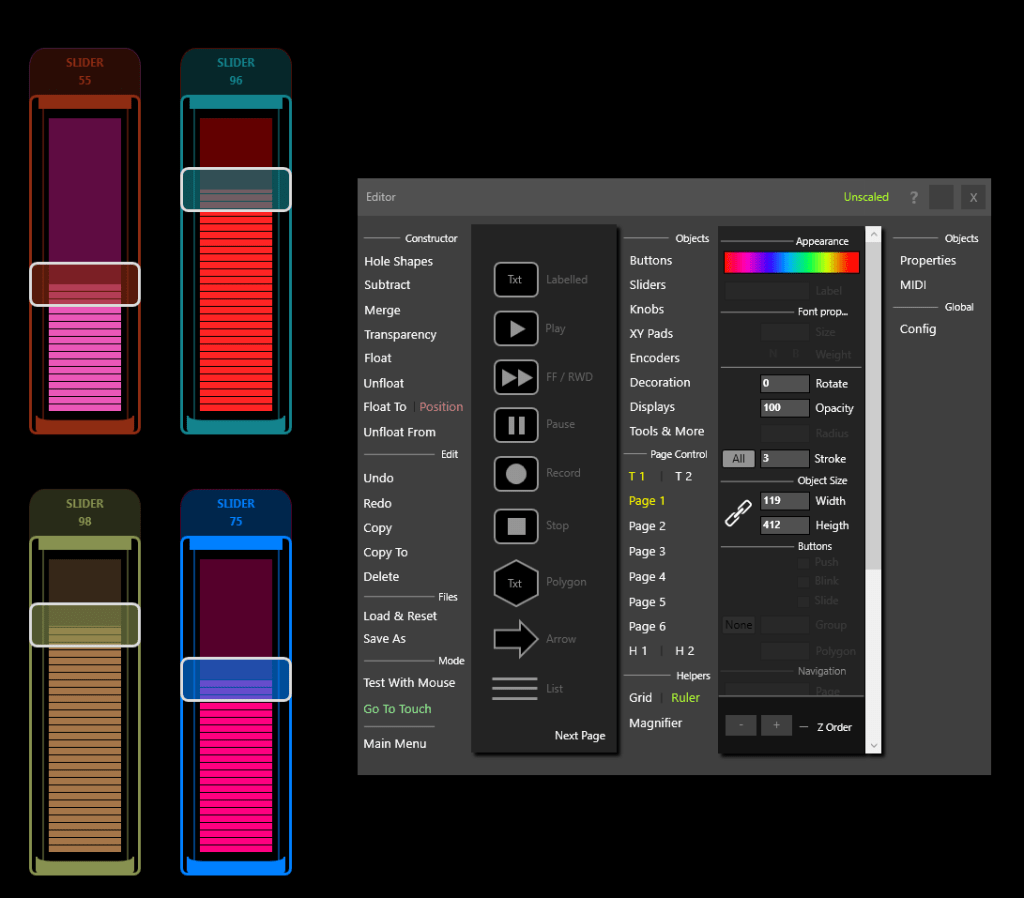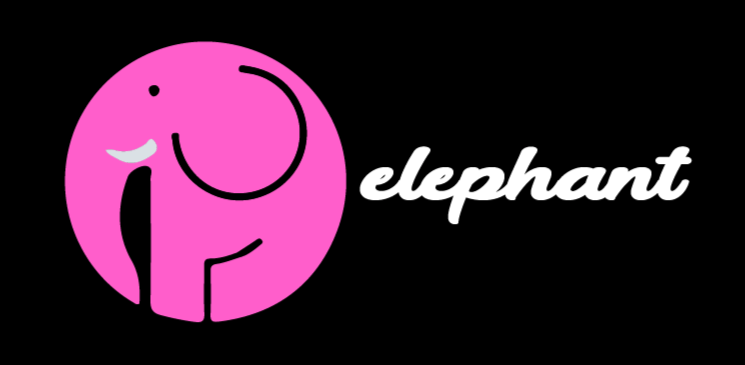 MS Surface Dial as a natural input device to control all sliders and knobs on your DAW, VSTs, VCV Rack , Adobe Premiere and more.

AI Video Switching.
Switch your video scenes in unattended automatic way, in real time. Improve your live streams, virtual meetings, presentations or classes. Save time on the creation of your videos. Add a pro look to your Webcam streams, or DSLR stream setup. YourDirectorAI works with any Windows computer and any GPU, no special graphic card required. The power of professional multicamera stage at your hands.