Download & Start
UNINSTALL ANY PREVIOUS VERSION BEFORE RUN VERSION 1.3.5 OR NEWER
Published:
January 19, 2023
Ensure to disable three and four finger touch gestures. Start > Settings > Bluetooth & devices > Touch > Three- and four-finger touch gestures, and make sure it's turned off.
Chameleon editor appear a little bit outdated in all the videos in this user guide, all videos will be updated reflecting all changes introduced in upcoming version 1.4, anyway all the videos are useful to learn.
After download the software, just unpack the zip and install the software.
The installer leave 2 icons in your desktop, Chameleon software and the License Manager, ignore for now the license manager and continue.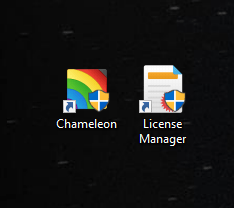 At this point Chameleon is running and ready to create your custom MIDI controller.
The main screen look like this: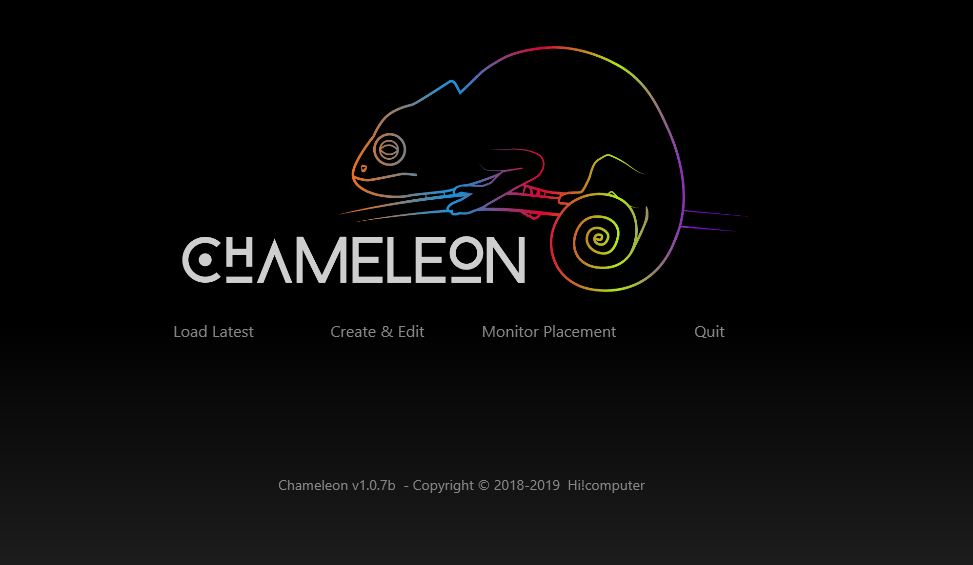 Load Latest button:
This button load the latest template you load, useful in order to just open the software and load already created template. Is a direct access to the latest template you load trough the Chameleon Editor.
Create & Edit button:
This button open the Chameleon Editor and empty template.
2nd Monitor button:
This button open Chameleon on second monitor, if you computer, is connected to a second monitor.
Quit button: close the software.
This time, just click  Create & Edit