Download & Start
Published:
January 27, 2023
After download the software, just unpack the zip and install the software.
The installer leave 2 icons in your desktop, Elephant software and the License Manager, ignore for now the license manager and continue.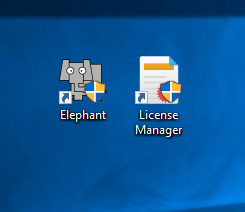 Before run Elephant software ensure your Surface Dial is paired and working, press and hold the Surface Dial and  check the surface dial native menu appear on your screen.
Now run Elephant software wait for initialization, then left mouse click the screen when the software indicate.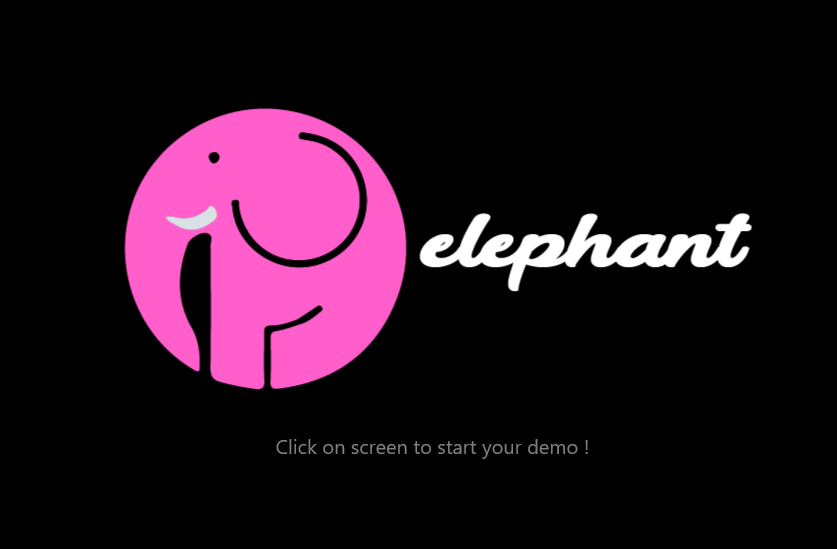 At this point Elephant is running and ready to take control of the world……..well, at least of your DAW, all your VSTs, Rack etxensions, Adobe Premiere, and more!  🙂
Now open your DAW and or any VST,  hover the mouse over object to be controlled, and turn the dial,  you have instant control over any slider or knob, click the dial again to release the control.


Now, press and hold the dial or double click the dial or double press ESCAPE keyboard key, and the Elephant menu appear: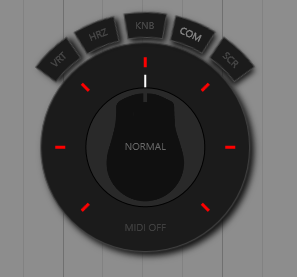 Now, you can turn the Surface Dial for select SENSITIVITY, and click and press the dial or double click again the dial or double press ESCAPE keyboard key to hide the Elephant Menu and continue working.