Getting Started
Note: don't install this software if you use Chameleon, this feature is already incorporated to Chameleon software.
After download the software, just unpack the zip and install the software, restart you computer after install  finish.
Panda install in your desktop 2 icons:
Panda software and the License Manager, at this stage, ignore the license manager.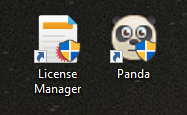 The procedure to use the software is very simple, just run panda, the software open in system tray.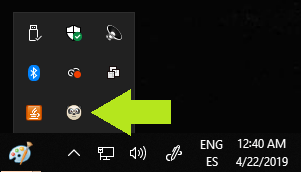 Right mouse click the panda icon to close the software or open the config menu.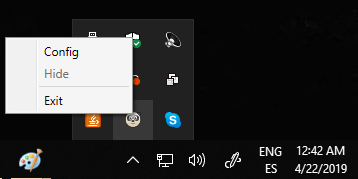 From the menu you can enable or disable software automatically run at startup.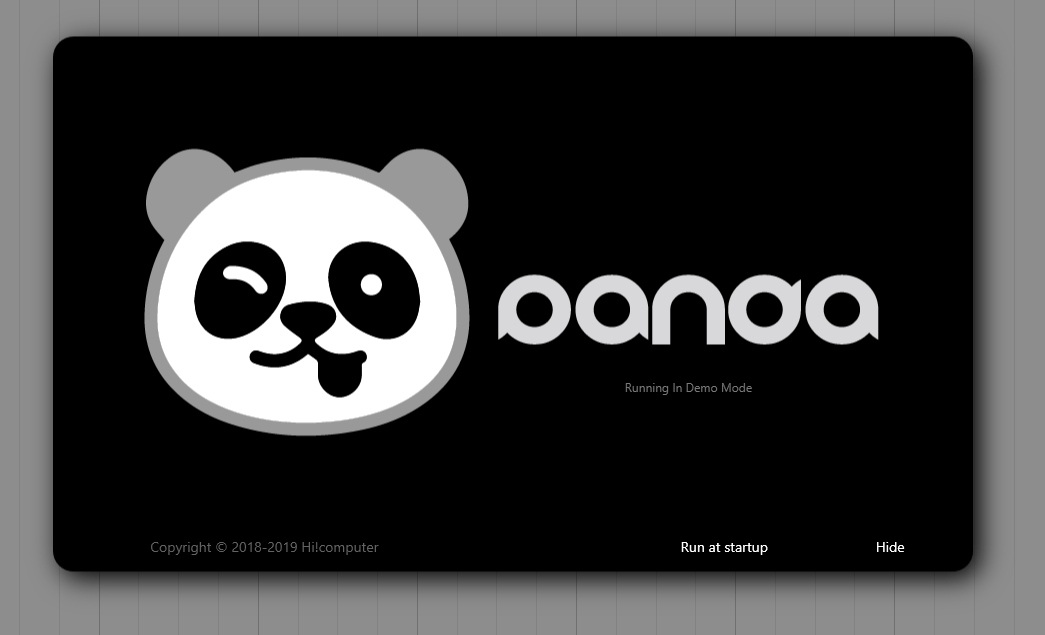 Just ensure panda is running and your mouse remain on the place should be.
When you use your multi-touch software the mouse remain in the proper place.
Do not forget to activate the software!
Submit your feature request
Please submit your feature request, general comment or report any bug trough the Community Forum.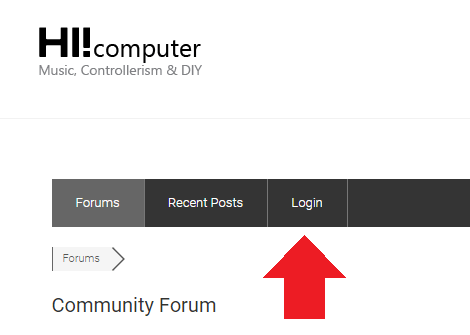 Before start interact with the forum, ensure setup your Forum profile after complete your login.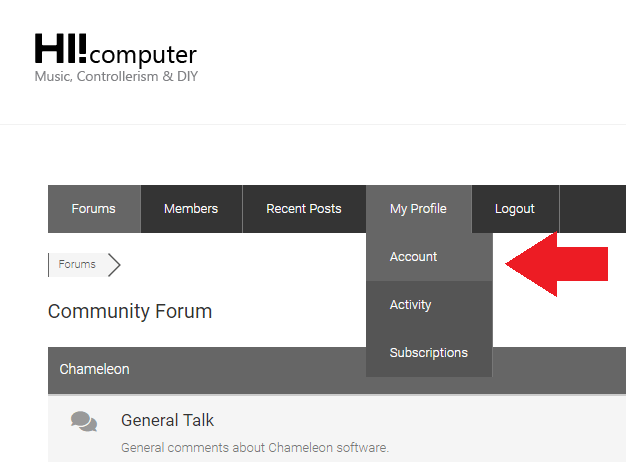 Activate the software
In order to activate the software, after completing your order, just open the License Manager, enter your user and password.
Remember you have created your user and password when you completed you order.
Not remember what is your user and pass? Do not worry, you can recover it at any time, Click here to recover your user and password. Internet connection is required in order to activate the software.
System requirements
Windows® 10  Fall creators or newer. (32 or 64 bit)
Multi-Touch Tablet PC or Multi-Touch screen / Frame.
Panda software might or not work with some mouse-pads, in this stage the software work with any multi-touch in combination with standard desktops mouse and standard mouse pads, a future update increase the compatibility.
Panda should not be used with Chameleon, the latest version of Chameleon includes the same behavior that panda offers.
Changelog
Panda  v1.0.1 –  30-11-2018
First release.