Note: don't install this software if you use Chameleon, this feature is already incorporated to Chameleon software.
After download the software, just unpack the zip and install the software, restart you computer after install  finish.
Panda install in your desktop 2 icons:
Panda software and the License Manager, at this stage, ignore the license manager.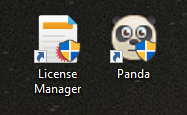 The procedure to use the software is very simple, just run panda, the software open in system tray.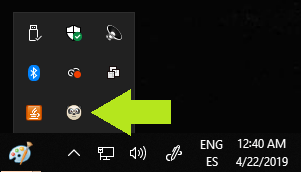 Right mouse click the panda icon to close the software or open the config menu.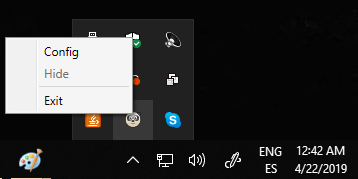 From the menu you can enable or disable software automatically run at startup.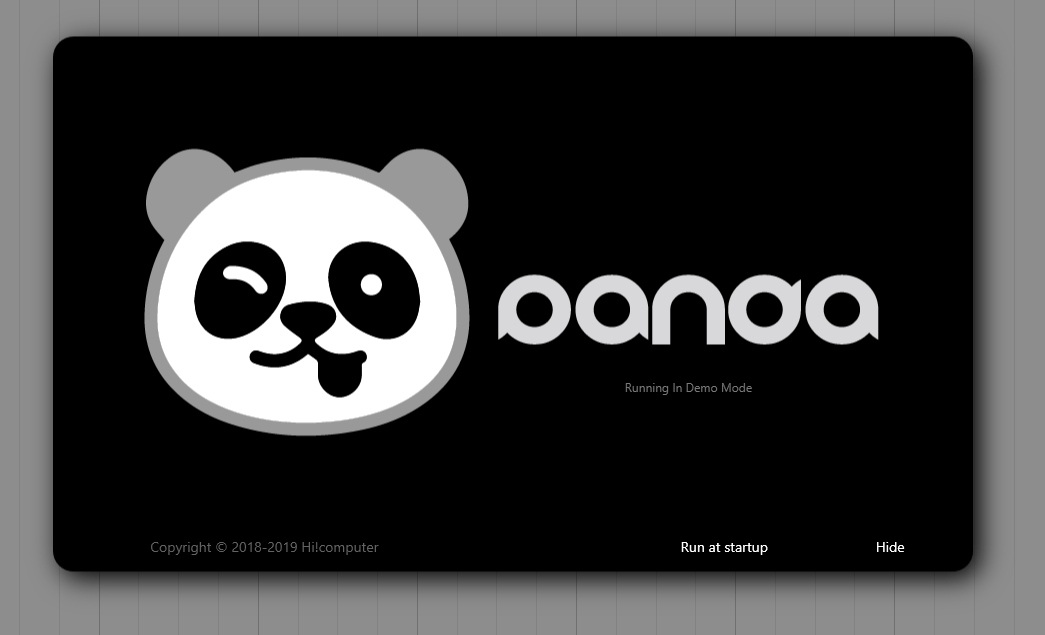 Just ensure panda is running and your mouse remain on the place should be.
When you use your multi-touch software the mouse remain in the proper place.
Do not forget to activate the software!