Getting Started
UNINSTALL ANY PREVIOUS VERSION BEFORE INSTALL VERSION 1.0.5 OR NEWER
Published:
November 10, 2021
After download the software, just unpack the zip and install the software, restart you computer after install  finish.
Panda install in your desktop 2 icons:
Panda software and the License Manager, at this stage, ignore the license manager.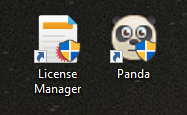 The procedure to use the software is very simple, and configure under your preferences.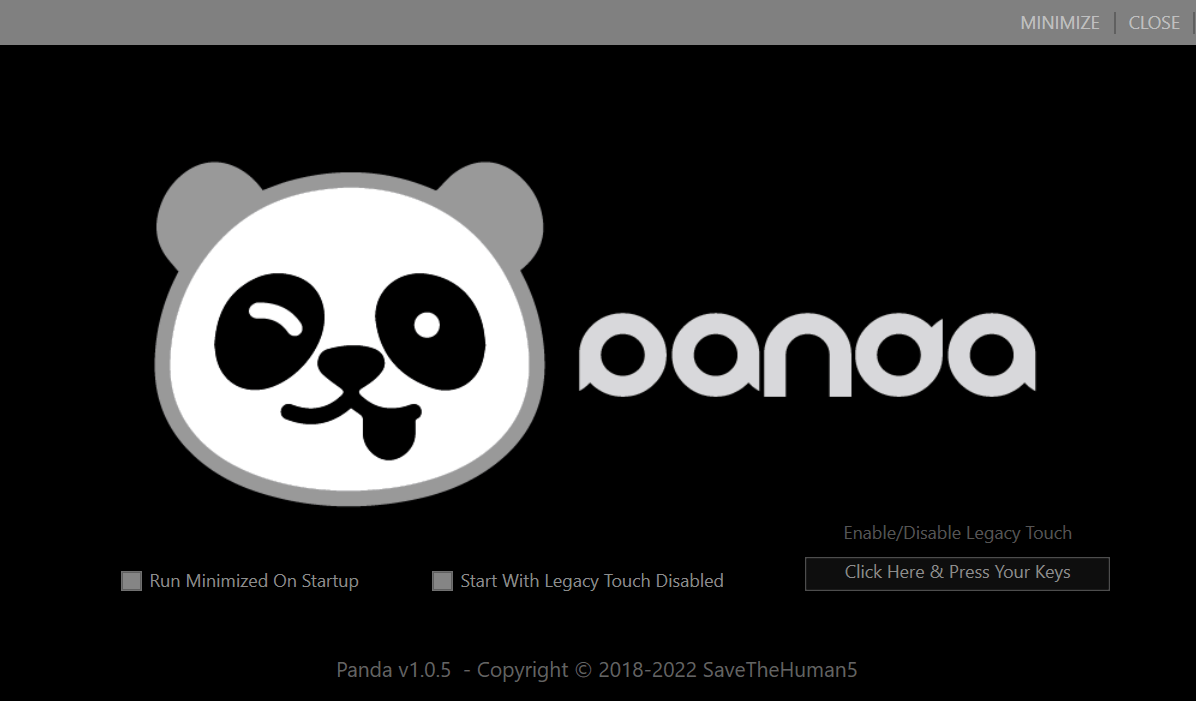 Just ensure panda is running and your mouse remain on the place should be, you can use hotkey to enable or disable panda at any time, or just setup Start With Legacy Touch Disabled.
When you use your multi-touch software the mouse remain in the proper place.
Do not forget to activate the software!